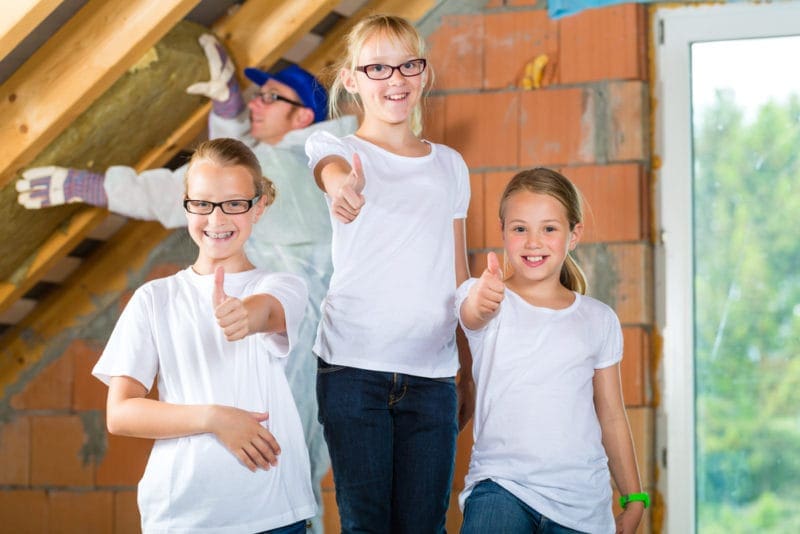 When it comes to saving money on energy costs this fall in your Amarillo, Texas, home, you might not always think that it's the little stuff that counts. However, small changes in your behavior can translate to huge savings in your energy bill each month. By following a few fall energy savings tips, you can get the comfort you want at a price you'll love. Here's how to do it.
Get a Tuneup
If you didn't do anything else to save energy this fall, you should at least schedule a tuneup with one of our trained technicians. During these service visits, the technician will inspect every aspect of your furnace to ensure that it's running at maximum capacity. Not only will you cut energy costs, but your house will have an even, comfortable temperature throughout.
Check Your Insulation
When you buy a new home, it's in your best interest to check what the insulation is like in the attic and in other places around the house. Making sure your home has adequate insulation ensures that warm air stays in the home and isn't leaking out. This results in a more energy-efficient home that keeps the warm air in and the cold air out.
Take It Easy With the Thermostat
If it's cold outside, your first instinct when you get home is to turn the thermostat up to a high temperature. Turning your heat up to crazy temperatures doesn't heat your home any faster. Your furnace works at the same rate, regardless of whether you have it set at 75 or 90. Resist the temptation to turn the thermostat up, and you'll get the same results.
When it comes to cutting energy costs this fall, don't take a passive approach and waste money while also contributing to energy waste. Follow these tips to keep yourself on track, and when you need a professional call Grizzle Heating and Air at 806-553-4690.
Image provided by Shutterstock