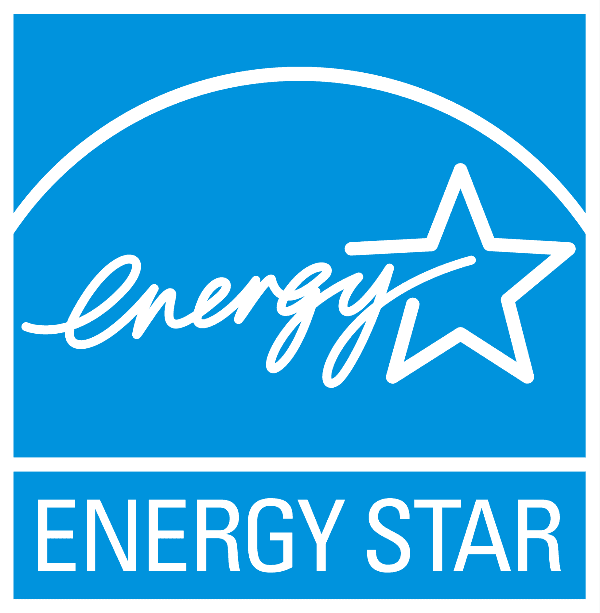 Operating an air conditioner can prove to be a costly venture, especially during a typical Amarillo summer. Air conditioners account for up to 5 percent of nationwide power usage by homeowners at an annual cost of over $11 billion.
One way you can lower your own home's energy costs involves looking for a new A/C system with the Energy Star logo. The following are four quality reasons why an Energy Star certified air conditioner is the perfect candidate for your home's next cooling solution.
Enjoy Maximum Energy Efficiency
Air conditioners featuring the Energy Star logo are specifically designed to be as energy efficient as possible. Thanks to the latest in blower fan, refrigerant and compressor technologies, today's air conditioning systems need far less energy to provide the same level of cooling comfort as a comparable system from 10 years ago.
Save More on Energy Costs
Ditching your current air conditioner for an Energy Star certified model could cut your home's energy use by as much as 50 percent. The end result is a significant savings on your monthly utility bills without compromising on cooling comfort.
Help the Environment
When you buy an air conditioner with the Energy Star logo, you can rest assured knowing you're doing the environment a favor. Energy Star certified A/C systems are specifically designed to leave a smaller carbon footprint by reducing the amount of greenhouse gases it leaves behind.
Benefit From Various Rebates
Most Energy Star certified A/C systems are also eligible for state and federal rebates, discounts and incentives. These rebates can help offset the initial cost of purchase for your new air conditioner.
To learn more about the merits of buying an A/C system with the Energy Star logo, check out the latest in Energy Star certified equipment from Grizzle Heating & Air, or call us at 806-553-4690.
Image via Wikimedia Commons