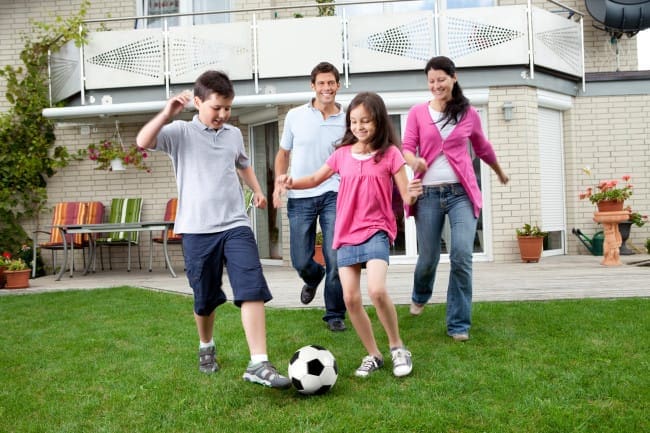 Savvy homeowners know plenty of tricks for keeping cooling costs low, but most focus on interior solutions. If you're struggling with high cooling bills, consider changing up the landscaping of your Amarillo, Texas, yard with these four smart strategies.
Plant a Shade Tree
Several big trees are native to Amarillo, including oak and juniper, and mesquite offers a particularly useful choice because it grows quickly. Plant trees so they shield your home from the hot Texas sun during the warmest parts of the day. Focus your plantings on the southern and western sides of your home for the greatest protection.
Coat Vulnerable Surfaces
Other plants also offer benefits for cooling your home. Bushes keep the ground cool while ivy helps insulate your walls. If you lack gardening skills, focus on plants that need less care and maintenance, such as hardy shrubs. If you plant ivy, invest in a pair of trusty garden shears to keep them where you want them to grow.
Keep Thirsty Plants Away From the House
Although Amarillo lacks the humidity found in other parts of Texas, avoid introducing moisture to the air. Plant your thirstier flowers and shrubs away from the home so humidity doesn't increase around your house. Drought-tolerant plants do better in this area of the country, so you might want to stick to those.
Direct the Wind
A cooling breeze makes spending time outdoors much more bearable, but it also takes some of the burden off your air conditioner. Use foliage and fences to direct the breeze toward your house and not away from it. On cooler days, you can open windows to create cross-breezes in your home instead of running the air conditioner.
If your home still doesn't feel cool enough, have your A/C inspected for mechanical failure and to make sure it's the right size for your home. A professional can find the problem and remedy it so you don't have to cope with discomfort. Get in touch with Grizzle Heating & Air online or by calling 806-553-4690.
Image provided by Shutterstock