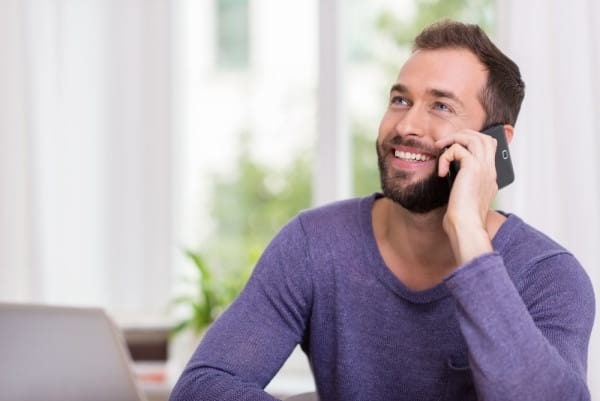 Your HVAC system works hard to keep your Canyon, Texas, home comfortable throughout the year. Although you can take your system for granted, you don't want to let it become an oversight. Heating and cooling systems need regular care and maintenance to stay in top condition. Find out how preventive maintenance on your HVAC system can improve the system's energy efficiency, increase its lifespan, and improve your home's indoor air quality.
Improved Energy Efficiency
An HVAC unit that receives annual maintenance will operate more efficiently. During an annual tuneup, your technician will carefully calibrate the controls on your system.
In addition, your technician will also lubricate moving parts, adjust blower components, and tighten electrical connections. These adjustments will help your system operate more efficiently, which can save you money on your home utility bills.
Longer Life Span
A system that receives regular maintenance care will perform optimally throughout the year. After a tuneup, your HVAC equipment will be able to operate at its peak efficiency.
A system that's not maintained, however, can face unnecessary added strain. Parts that are dirty, loose, or poorly lubricated put extra wear on the system, aging it faster.
Better Indoor Air Quality
Part of your system's annual tuneup is a thorough system cleaning. Your HVAC technician will clean indoor and outdoor air conditioning coils and the condensate drain, plus change your air filter if needed. This cleaning can cut down on the dust and indoor air pollution circulating through your home, allowing you to breathe easier.
Lower Repair Costs
HVAC systems that are well-maintained need fewer repairs. Often, HVAC technicians can spot potential problems during your annual maintenance visit. This proactive approach gives you time to respond and make the necessary repairs before you face a serious problem with your system.
Preventive HVAC maintenance is an important task to include on your calendar. Schedule maintenance for your air conditioner in the spring and your heating system in the fall. If your system is overdue for a tuneup, call 806-553-4690 to schedule a maintenance service visit from one of our Grizzle Heating & Air service professionals.
Image provided by Shutterstock