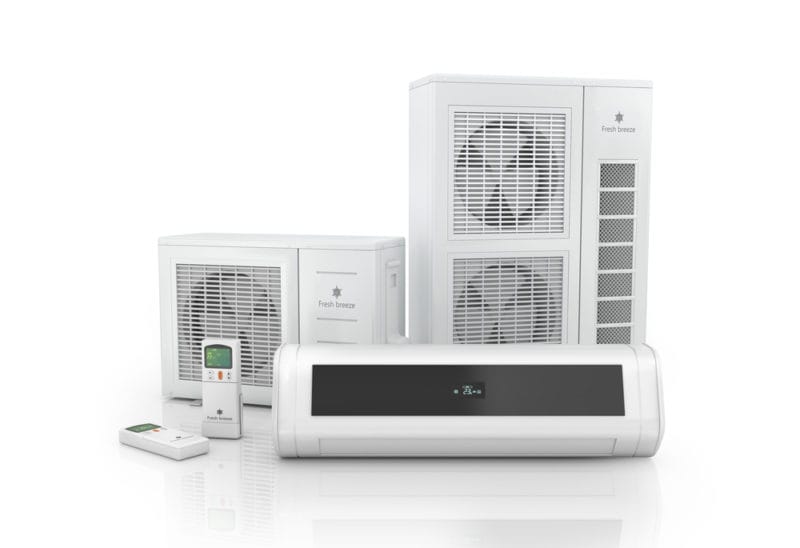 You probably haven't given a lot of thought to how your Panhandle, TX HVAC system stacks up to other models. Heating and cooling are things we take for granted; as long as our homes stay a comfortable temperature and our electric bill doesn't climb too high, we're happy.
That complacency could be a mistake, though. Modern HVAC systems are marvels of innovation and efficiency, so it's worth asking: Is your HVAC system underperforming?
Learn What the Newest HVAC Systems Can Do
To answer this question, you first need to understand exactly what the latest HVAC models are capable of. Compared to older systems, modern HVAC equipment offers the following benefits:
Compatibility with add-ons, such as whole-home air purifiers and dehumidifiers
Zoning capabilities, so you can manage different parts of your home independently
Smart thermostats that save you time and money
Higher efficiency and more options, including ductless systems
Bryant, for instance, offers an Evolution central air conditioner with enhanced dehumidification, quiet operation, Wi-Fi remote access, and a SEER rating up to 21.
Look for Signs That Your System Is Aging
Next, look for signs that your current system is aging. If your system is over 10 years old, it's already nearing the end of its lifespan. It may still survive another few years, but if it seems to run almost constantly or isn't keeping you comfortable, replacing it now may be better than waiting. Rising energy bills are another sure sign that your HVAC system is struggling to keep up.
Consider Reasons to Upgrade to a Newer Model
Even if your HVAC system isn't on its last leg, you may find several good reasons to upgrade — especially if you own or manage a commercial building. After all, saving energy not only saves you money but can also boost your public image as a "green" company, and a newer system will keep both customers and employees more comfortable.
When you're ready to upgrade to a better HVAC system, give Grizzle Heating & Air a call at 806-553-4690.
Image provided by Shutterstock