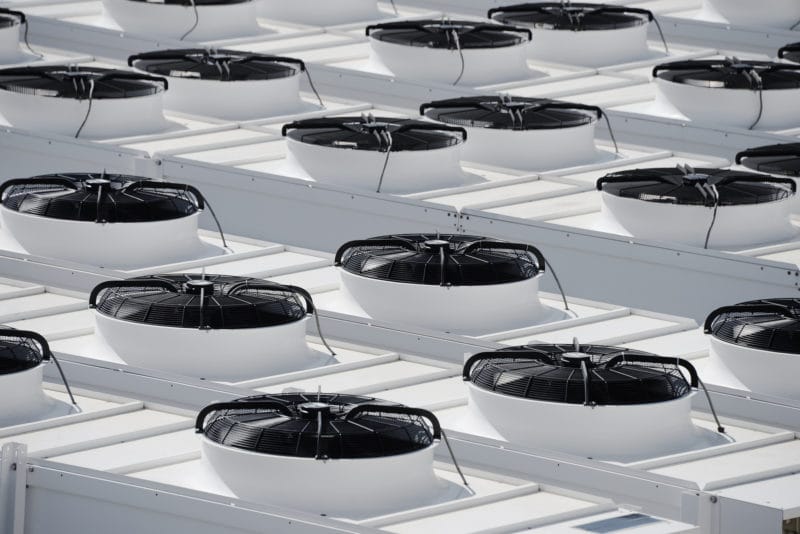 In an effort to boost HVAC efficiency, many homeowners in Amarillo, Texas, are taking steps to improve insulation, seal air leaks, and weatherize windows and doors. However, while a tight thermal envelope does save energy, it can create another problem: stale air. Fortunately, you can bring fresh air into your home without cracking open a window. All you need is the right Bryant ventilation system.
Preferred Series Energy Recovery Ventilators
For those who suffer through hot, humid summers every year, an energy recovery ventilator (ERV) is your best bet. Bryant offers two different lines of ERVs: the Preferred Series and the Legacy Series.
If you opt for a Preferred Series ERV, you can choose from three different models. There is an Upflow ERV with an airflow of 100 cubic feet per minute, a Horizontal ERV at 100 cubic feet per minute, and a Large Horizontal ERV at 250 cubic feet per minute. Each model preconditions incoming air using indoor heating and cooling energy and, depending on the control used, can operate intermittently or continuously.
Legacy Series Energy Recovery Ventilator
At only 7.25 inches wide, the Legacy Series ERV from Bryant can be mounted directly onto your furnace or return duct. Like Preferred Series models, it preconditions fresh air to save energy and dehumidifies during the summer. It is designed for continuous operation and even purifies the incoming air with a MERV 6 filter.
Preferred Heat Recovery Ventilators
Where ERVs are best for hot, humid climates, heat recovery ventilators (HRVs) work well in places with cold winters and low or moderate humidity in the summer. HRVs precondition fresh air using indoor heat energy for maximum efficiency.
The Preferred Series includes six different HRV models. You can choose from horizontal and upflow designs with airflow capacities that range from 100 cubic feet per minute to 330 cubic feet per minute.
If you have any questions about these Bryant ventilation systems, call Grizzle Heating & Air at 806-553-4690. Our NATE-certified technicians can recommend the right system for your home and provide the fast, professional installation you deserve.
Image provided by Bigstock